About D'Andre Insurance Group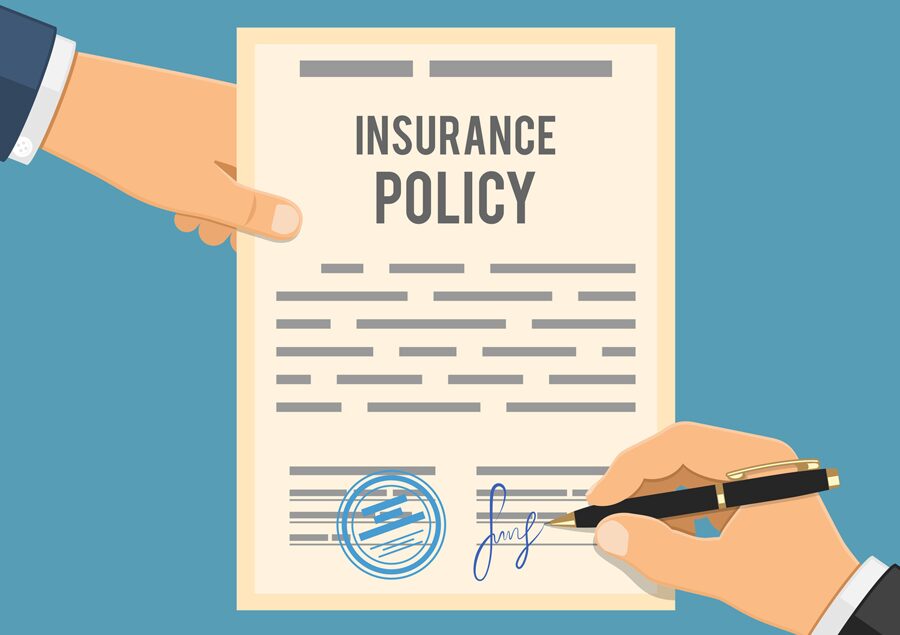 D'Andre Insurance Group Companies
We solve insurance problems, which can range from a routine placement to a complex business need.
From the everyday to the unusual, we address the many risks in your life through insurance solutions. While no policy or sets of policies removes all risks from living, lifestyle, and business activities, we advise on coverages to suit your needs, and limit liability.
Carla D'Andre, a long-standing industry veteran, provides insurance expert consultation and testimony on a case-by-case assignment basis.
Insurance research is core in knowledge development, and we continue to learn so that we may best serve our clients.
D'Andre Insurance Group holds Diversity Certifications. For some of our business clients, our Diversity Certification is legally required; for others, it is simply a reflection of core values.

Member of the Board of Directors of Kingstone Companies, Inc. as of May 15, 2017, NASDAQ (KINS)

Advisory board member - Resolution Enterprises LLC dba reportinsurancefraud.com

The Institutes/CPCU Society Leadership Council Member: 2019 -2021 term.

Advisory board member of St. John's University, Greenberg School of Risk Management Insurance and Actuarial Science; Executive Advisory Council, NY, NY.

Chair Emeritus, American Management Association, Insurance and Risk Management Council, NY, NY.

Member of the Risk and Insurance Council, sponsored by the Fox School of Business at Temple University

Member of Columbus Citizens Foundation, NY, NY. (Educational scholarships for children)

FBI Miami Citizen's Academy Graduate and Aluma.